Natural. Seamless. Connected.
Effortless hearing has arrived.
ReSound One
Hear like no other
Signia Active Pro
Be Brilliant with Signia Active Pro
Best Hearing Aid Centre
We have been providing various range of hearing aid solutions in Malaysia from different manufacturers like Starkey, Gn Resound,
Signia, Widex and Phonak hearing aids. Till to date, thousands of patients have regained their sense of sound.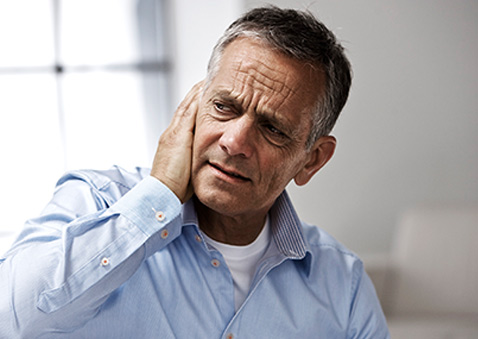 Having Hearing loss ?
Find out type of hearing loss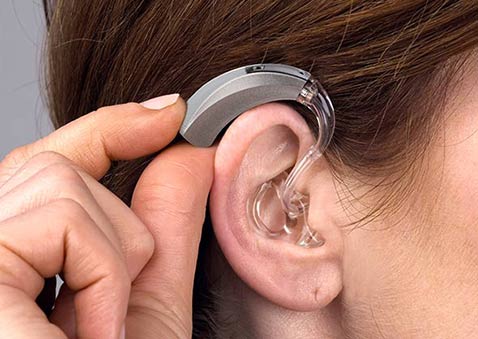 Type of Hearing Aids
It comes in various range of styles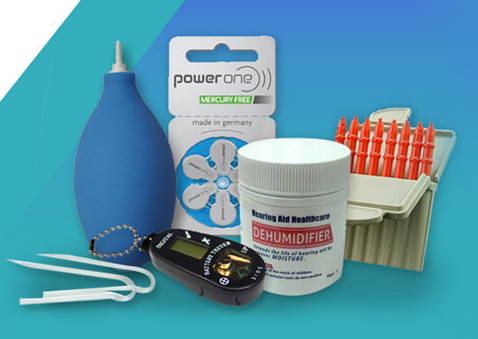 Shop with us
Shop with reasonable price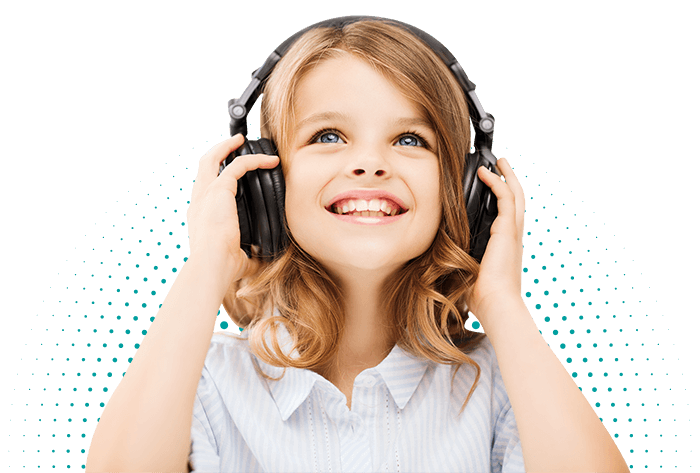 Get Free Hearing Test Now !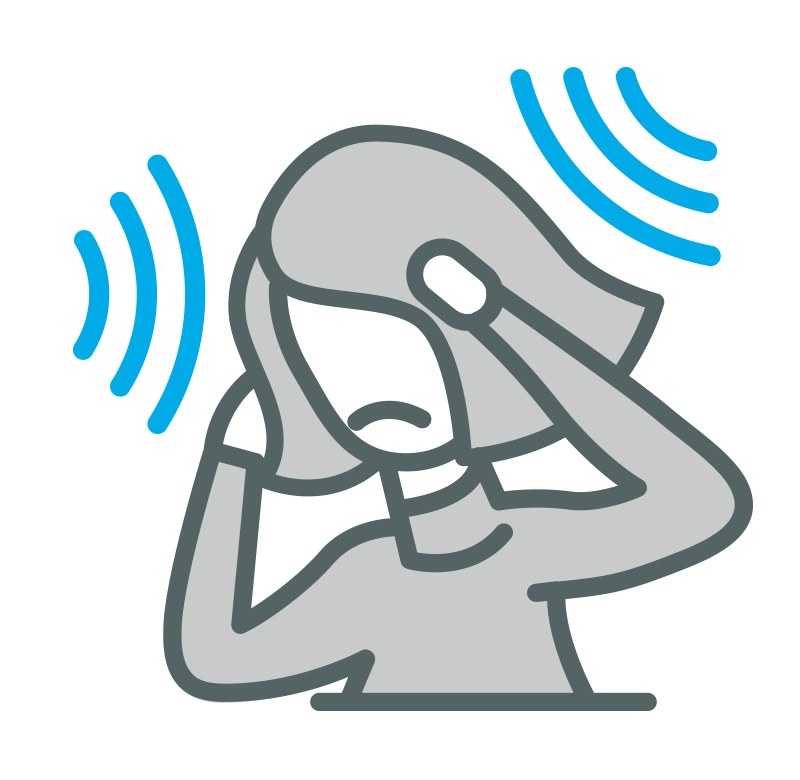 Tinnitus
Up to 90% of people with tinnitus have some level of noise induced hearing loss.
Hypertension
High blood pressure can be an accelerating factor of hearing loss in adults.
Safety / Balance
People with mild hearing loss are 3 times more likely to have a history of falling than people with normal hearing.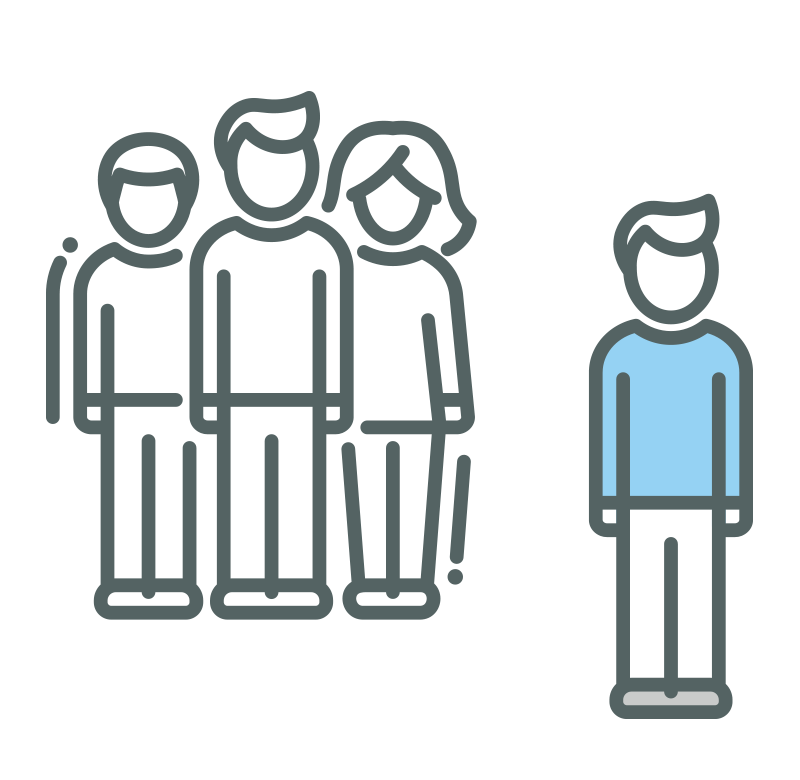 Isolation
Untreated hearing loss can contribute to social isolation, anxiety, depression and cognitive decline.