Hear Better . Live Better
We are dedicated to delivering the best
hearing experience possible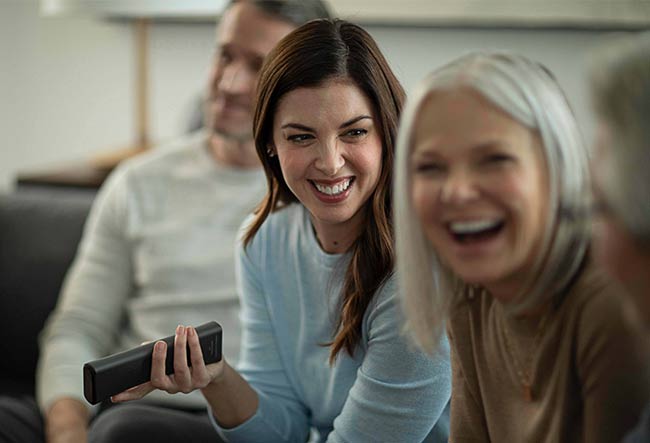 Starkey Overview
Starkey Hearing Technologies is a privately held, global hearing technology company headquartered in Eden Prairie, Minnesota. Founded in 1967 by William F. Austion, the company is recognized for its innovative design, development and distribution of comprehensive digital hearing systems. Starkey Hearing Technologies is proud to support veterans and active military service personnel with the best in American innovation, including a suite of revolutionary hearing technologies and other resources.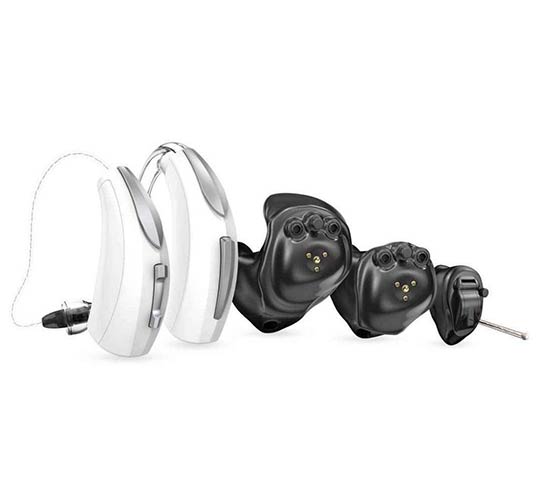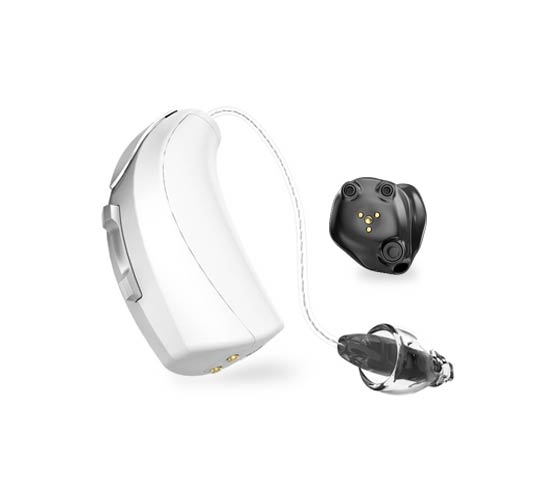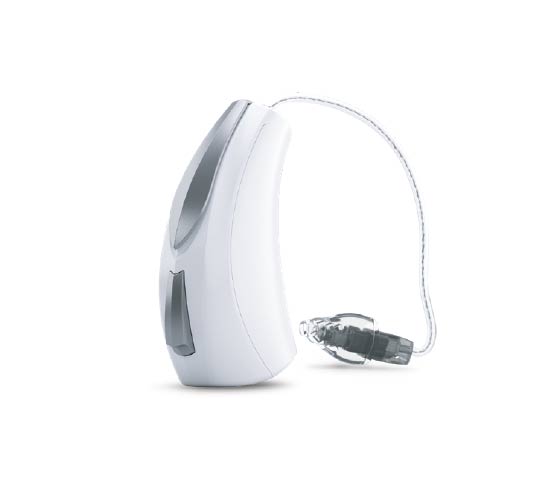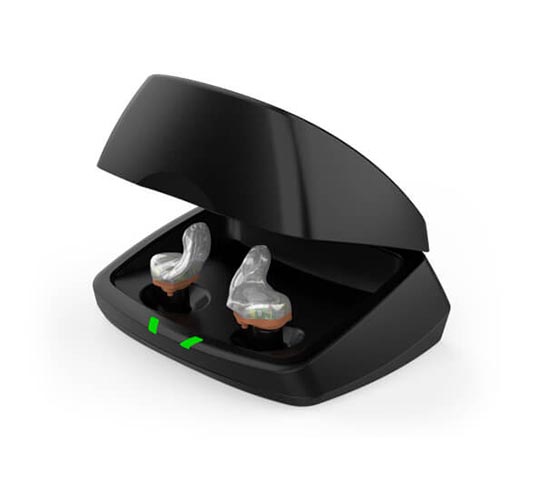 Wireless Accessories
Our new hearing aid accessories are powered with wireless connectivity
to help users fully engage with the world around them.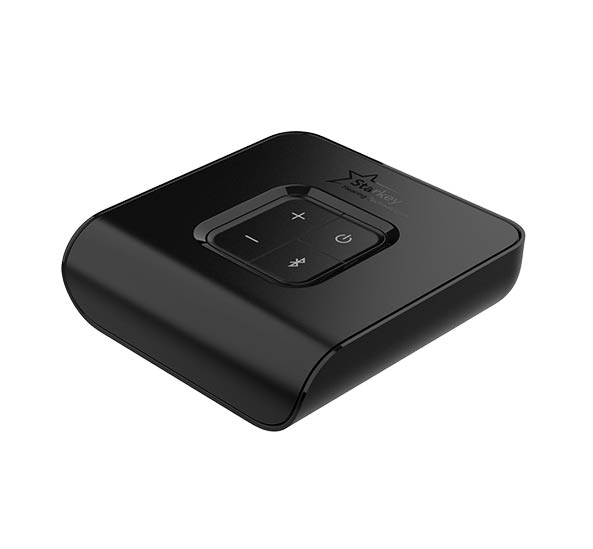 TV Streamer
It offers excellent streaming audio quality, is easy to use and supports both analog and digital input sources.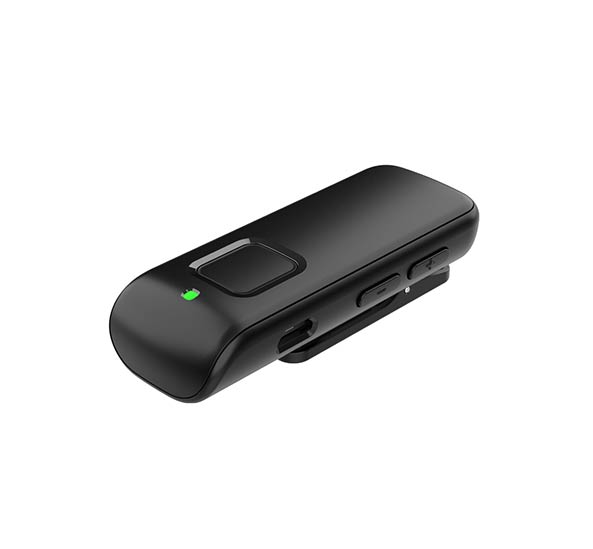 Remote Microphone +
Enjoy one on one conversations in noisy environments and easily stream from a variety of audio sources.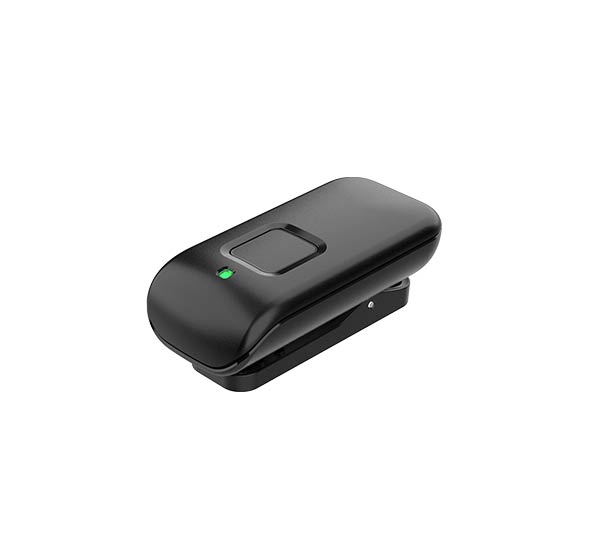 Mini Remote Microphone
Enjoy one on one conversations in noisy environments with the small, easy to use Mini Remote Microphone.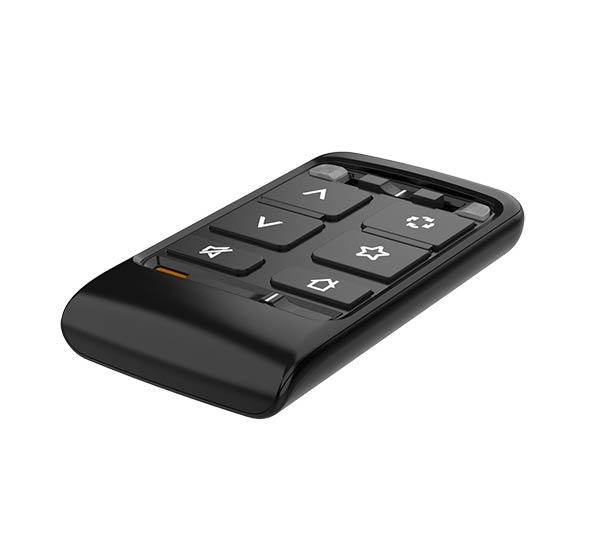 Remote
You can control memory and volume, mute your hearing aids and turn other special features on and off.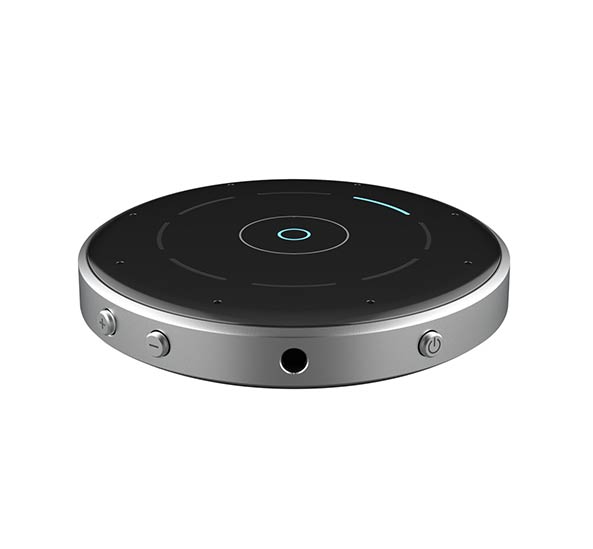 Table Microphone
Designed for group settings like meetings, family gatherings or noisy restaurant environments.
Surflink Accessories
Our innovative line of SurfLink accessories  combined with our wireless
hearing aids let you live life the way you want, no wires attached!
SurfLink Mini Mobile
Now, with the Surflink Mini Mobile,  you're able to connect any mobile device with Bluetooth® technology to your hearing aids to stream phone calls.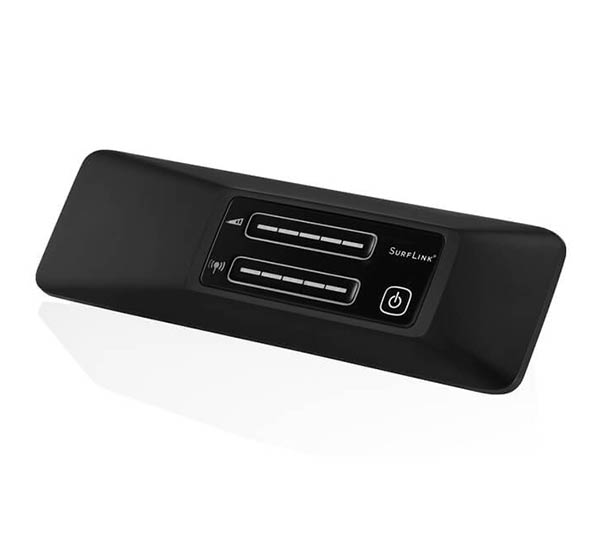 SurfLink Media 2
Our wireless hearing aids work with our SurfLink Media 2 streamer, the first set-and-forget wireless transmitter. With SurfLink Media 2, there's no manual pairing involved.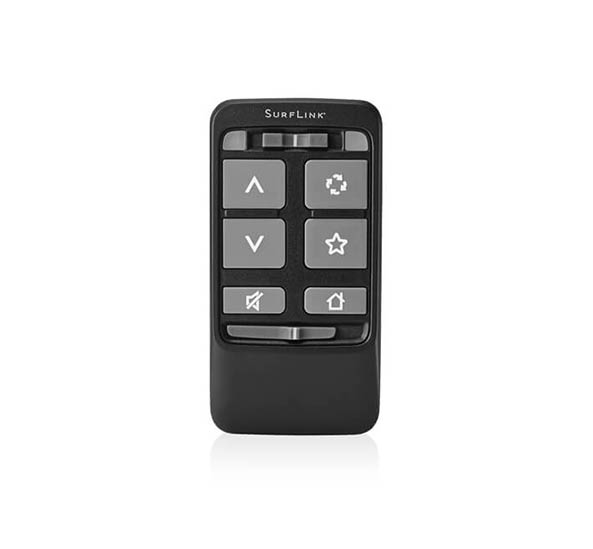 SurfLink Remote
A remote is available with our wireless hearing aids, and can be used to adjust volume, change memory modes and more.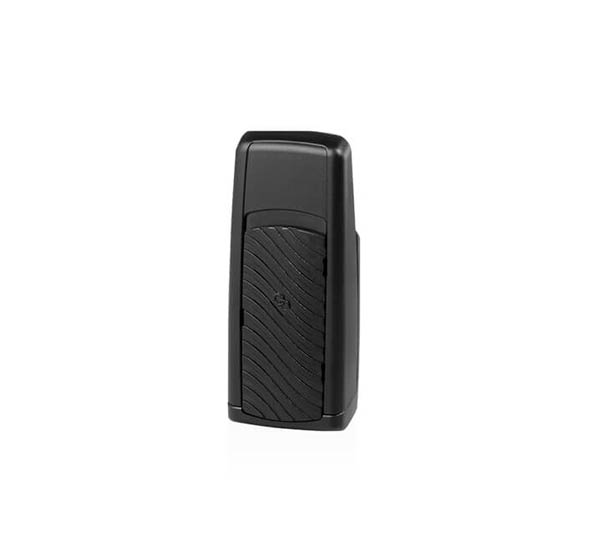 SurfLink Remote Microphone 2
This discreet, lightweight microphone is worn by your conversation partner to aid you in one-on-one conversations in difficult listening environments.