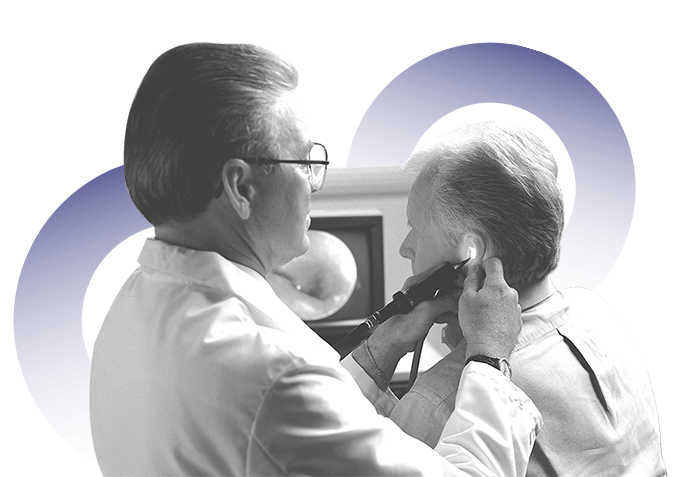 Since Year 1995
Best Hearing Aid Centre
has been continuing to serve the hearing
industry for over two decades.
Since 1995
Best Hearing Aid Centre
has been continuing to serve the hearing
industry for over two decades.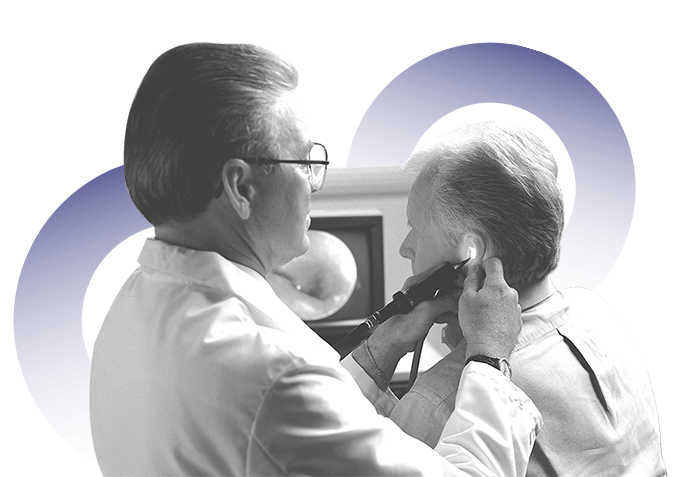 OVERVIEW
Our main office has been located at its present site for over 13 years and others branches with well-equipped and conveniently located. During that time, thousands of people in need of hearing help have been tested and successfully fit, quietly and professionally. We offer confidentiality in a non clinical environment and provide a very personal and individual service, counseling and consultation.
At Best Hearing, we are here to provide you the best possible hearing care and attention. We offer a range of hearing aids, hearing solutions and hearing care services to achieve the highest benefits of hearing health by providing the latest information available, then using the finest range of the hearing aids products and special care to accomplish excellent result.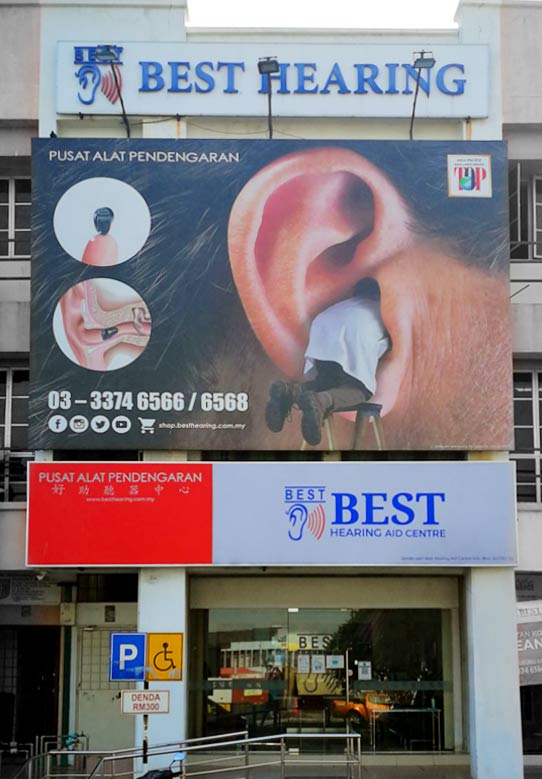 MISSION
What differentiates Best Hearing Aid Centre in the market place is our commitment to offering customized solutions, tailored to the unique needs of each customer. We consider it our role and responsibility to ensure our customers and end users procure and install hearing products that will give them lasting value and won't be rendered ineffective or obsolete before their time.
VISION
Our vision is to improve the quality of your life, to improve the relationship between you and your family, to improve and gain your ability to belong and contribute quality to your community, we will do everything to assure your satisfaction and benefit with our service.