"Our future started in 1878."
– Ignacio Martinez, CEO Sivantos Group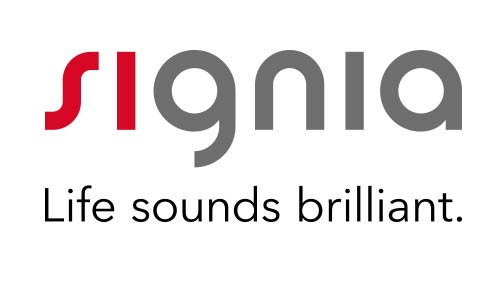 Signia Overview
Sivantos Group is a leading manufacturer of hearing aids whose roots go back 140 years. Until January 2015, we were a Siemens Business Unit. Built on 140 years of Siemens experience, Signia was launched globally in 2016 and has already advanced to one of the top 3 hearing aid brands worldwide. With Signia, Sivantos brings the latest technological and audiological developments to a constantly growing and increasingly demanding market.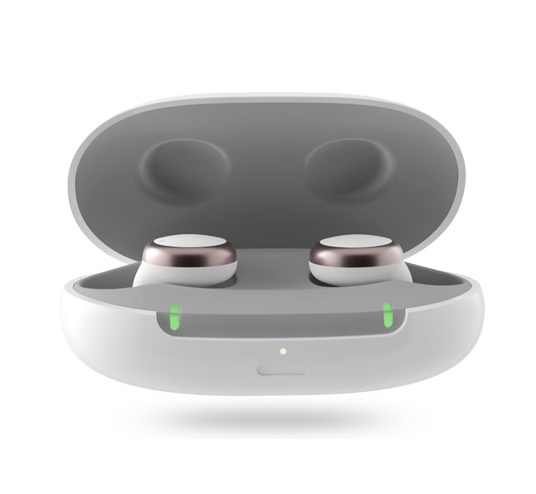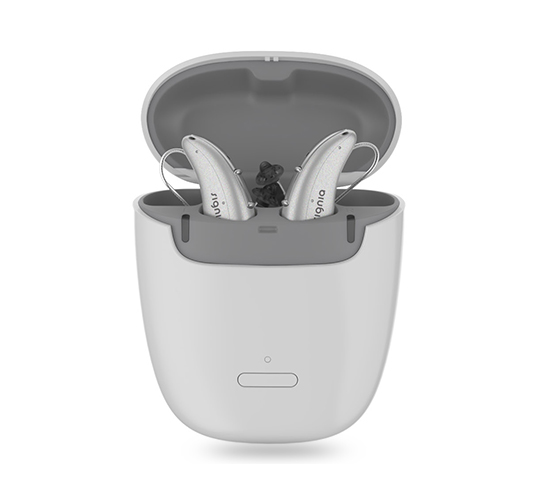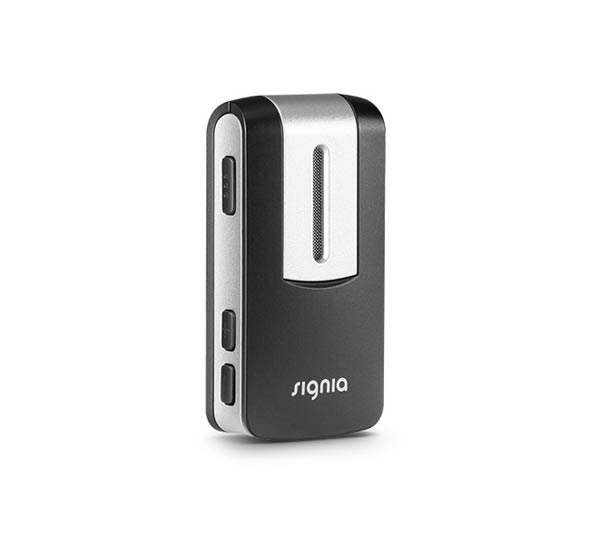 StreamLine Mic
Highest quality streaming from all Bluetooth devices. The new StreamLine Mic provides full hands-free audio streaming of phone calls and music with any Bluetooth smartphone. It also works as a remote microphone.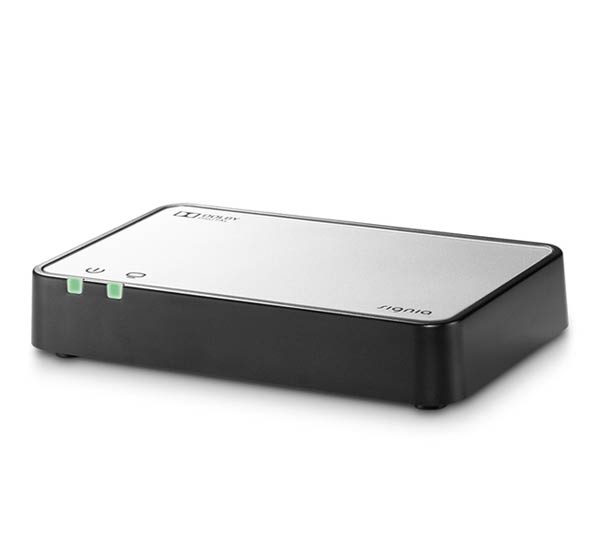 StreamLine Tv
Programmed for superb sound. The TV sound can be fed directly into Signia hearing aids via the StreamLine TV transmitter. Wearers can even adjust the TV volume individually via the Signia App.
Discreet control: miniPocket
The ideal solution for anyone who wants discreet, convenient control of their hearing aids without the need for a large remote control or smartphone.