Making life sound better
for more than 150 years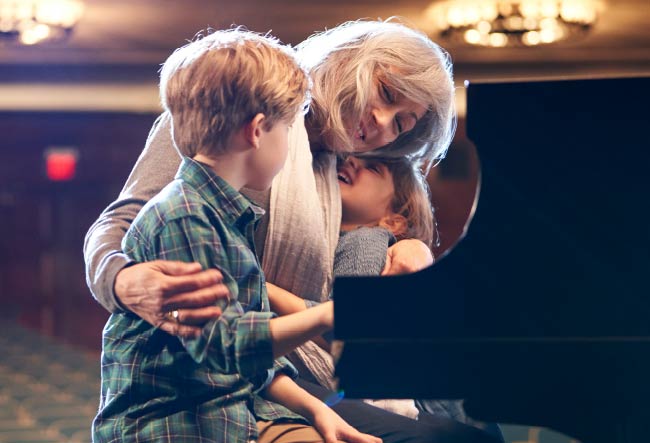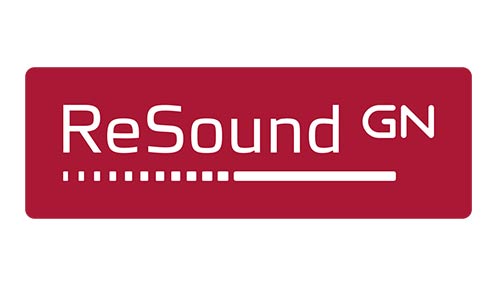 Gn Resound Overview
With roots that reach all the way back to 1943, ReSound has pioneered the hearing aid industry and delivered a number of hearing industry firsts. ReSound was the first to deliver 2.4GHz technology in hearing aids for direct connectivity and the world's first Made for Apple hearing aid with direct stereo sound streaming.  ReSound is proud to be part of The GN Group, headquartered in Ballerup, Denmark. The GN Group proudly builds on 147 years of expertise, capabilities and insight to produce some of the best and most innovative audio devices in the world.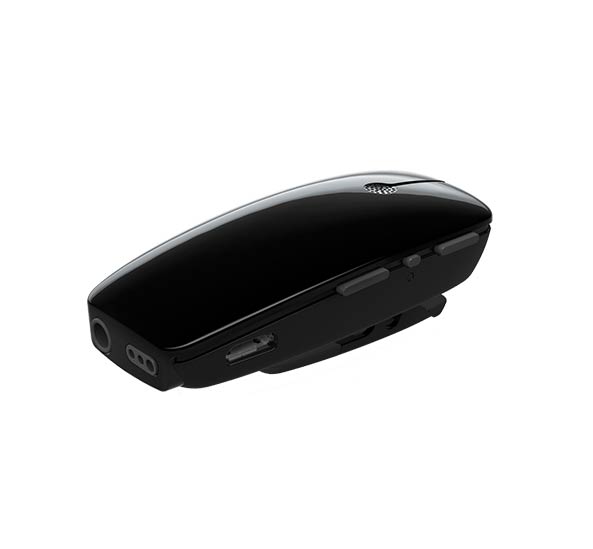 ReSound Multi Mic
The ReSound Multi Mic connects directly to any ReSound wireless hearing aid and extends the hearing range by up to 25 metres (80 feet) in clear line of sight.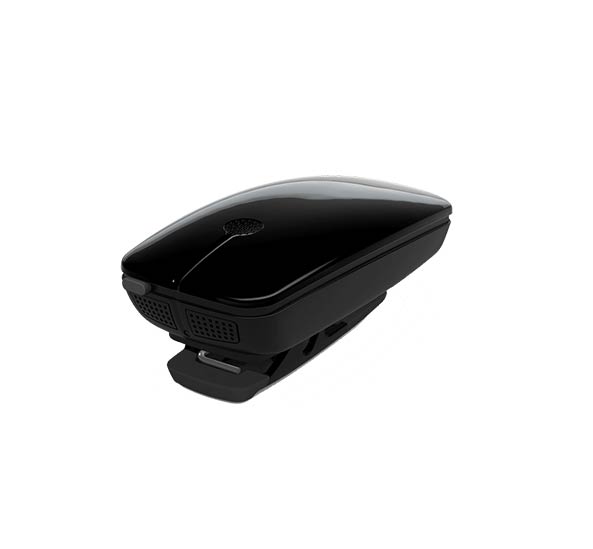 ReSound Micro Mic
Extremely easy to use, the ReSound Micro Mic pairs to any ReSound wireless hearing aid within a few seconds. Now you can enjoy conversation even in background noise. 
ReSound Phone Clip+
The ReSound Phone Clip+ streams crystal clear phone calls and audio straight to your hearing aids. No larger than a matchbox, the ReSound Phone Clip+ is very easy to use.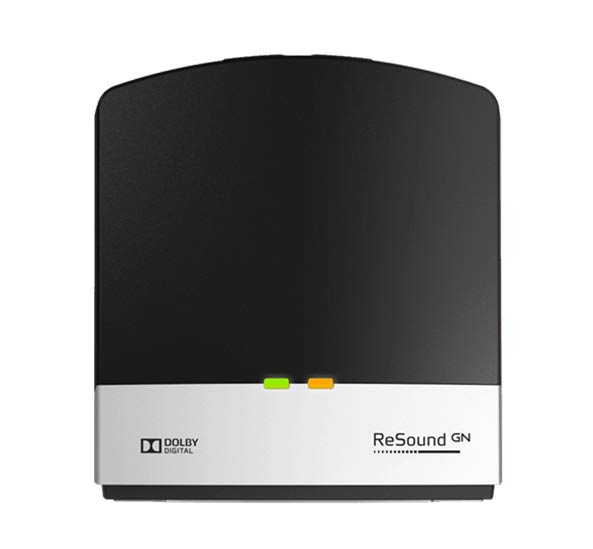 ReSound TV Streamer 2
The ReSound TV Streamer 2 will make your hearing aids work like wireless headphones. It sends stereo sound directly from your TV, stereo or computer directly to your hearing aids.
ReSound Remote Controls
The ReSound Remote Controls are easy to set up and use. They will quickly become a valued part of your daily life.