Life-Changing Solutions
We believe in changing lives & creating a
world where "life is on" for everyone.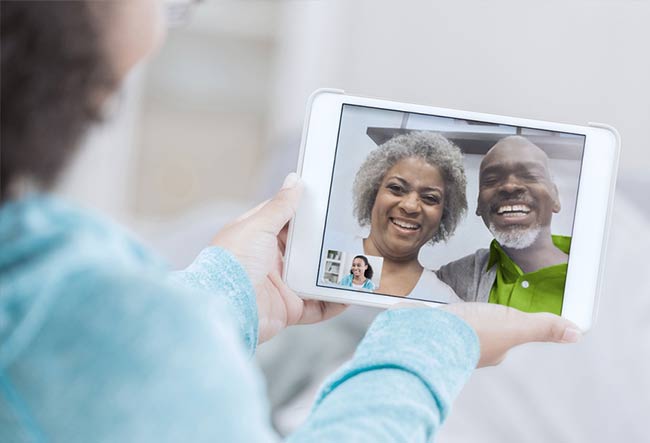 Phonak Overview
Since our founding in Switzerland in 1947, Phonak has been committed to changing lives through the development, production, and distribution of cutting-edge hearing solutions. We have dedicated more than 70 years investing in research and innovation, striving for superior quality, unparalleled precision and reliability. It is this level of excellence that has helped us to continuously enhance our product offering.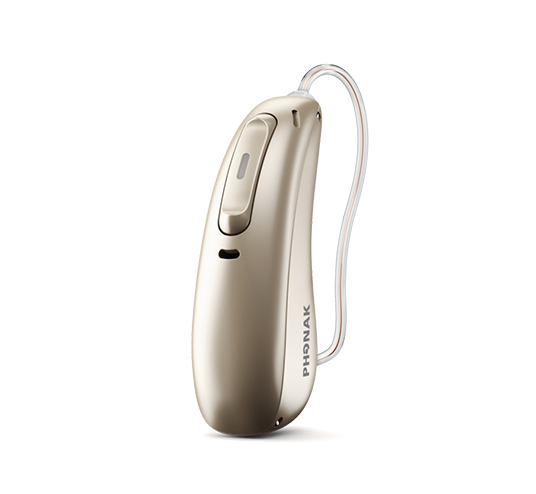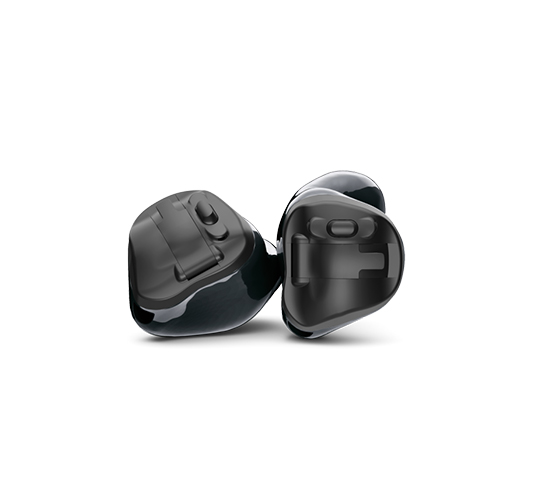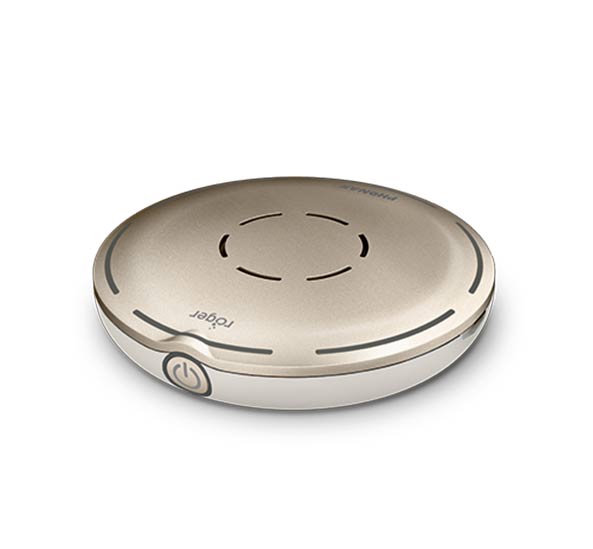 Roger Select
Roger Select is a microphone ideal for situations where background noise is present. You can place Roger Select in the middle of a table e.g. in a restaurant, or it can be worn by a single person to hear a distant talker.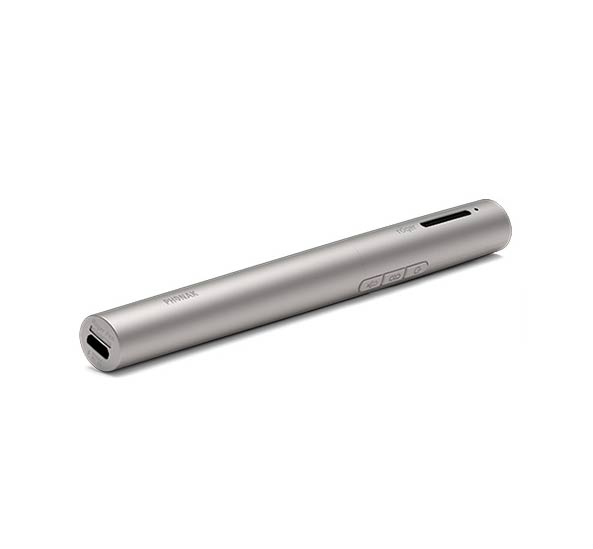 Roger Pen
Roger Pen is a cutting-edge wireless microphone that enables people with hearing loss to hear and understand more speech in loud noise and over distance.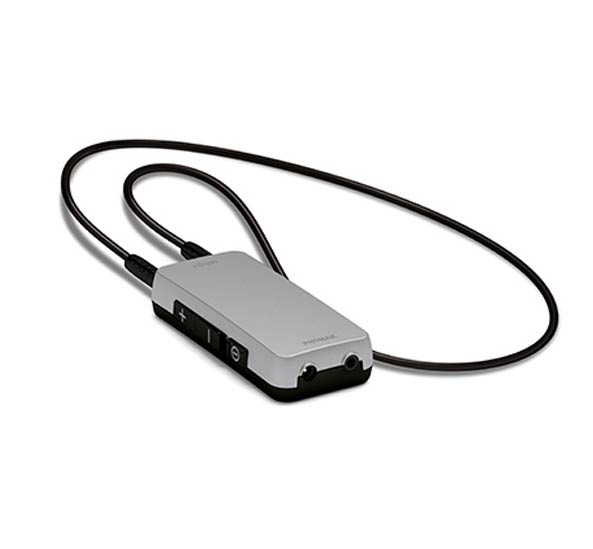 Roger MyLink
Roger MyLink is an easy-to-use and affordable Roger receiver suitable for use with any hearing aid featuring a T-Coil (from Phonak or any other manufacturer).