Changing technology,
conventions and lives.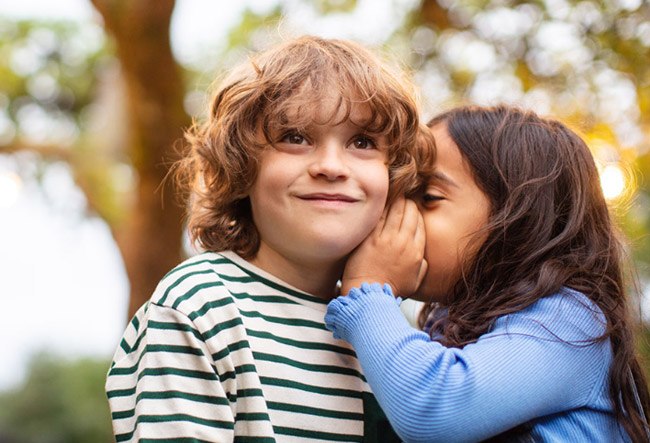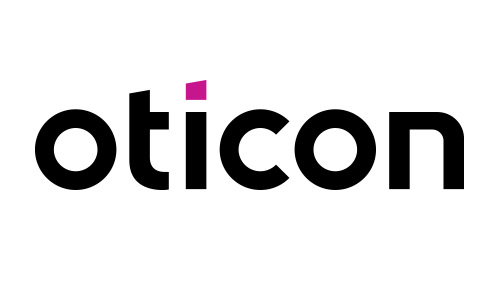 Oticon Overview
Oticon's mission began more than 100 years ago. In 1904, Oticon founder Hans Demant wanted to help his hearing-impaired wife live a better life, introducing her to one of the world's first electronic hearing aids. From this foundation of care, Oticon grew with a passion to help people who need hearing support. We work constantly towards our vision of a world where innovative hearing technology provides meaningful, life-changing benefits for people with hearing loss.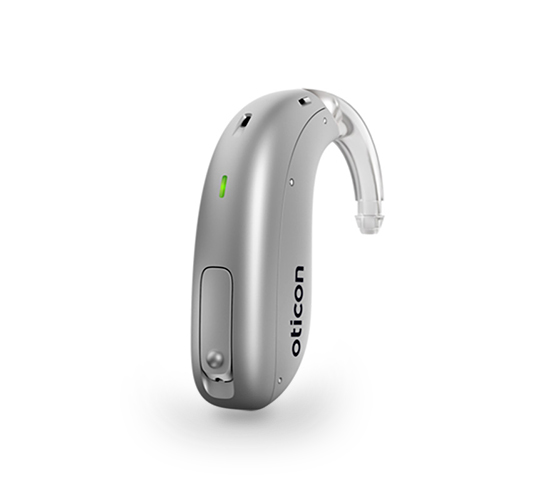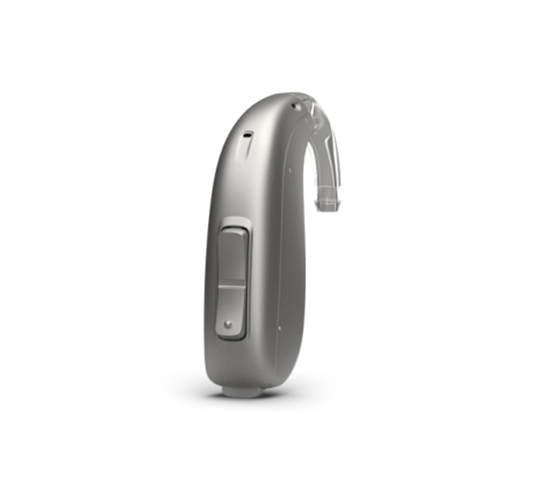 Connect Clip
With ConnectClip, smartphone use is better than ever! Free up your hands while you're talking for other important things like driving your car, cooking a meal, or working in the yard.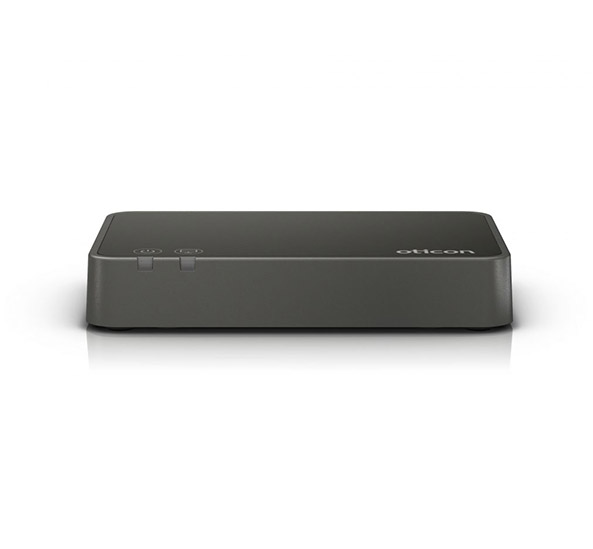 TV Adapter
Stream your favorite programs to your hearing aids and enjoy them at the volume you choose. The TV Adapter connects to almost any audio device using the cables provided. Effective from a range of up to 45 feet.
Remote Control
The remote assists users in performing everyday functions without needing to adjust the hearing aids again and again. Users can make basic adjustments from the remote itself.