Best Hearing
Always ready to assist you
We will provide professional hearing
consultation and other hearing aid services
Repair & Troubleshooting
Best Hearing very own  laboratory which are fully equipped, manned with talented and experienced technician to conduct  troubleshooting, repair,  custom made making and inspection on all kind of hearing aid.
Free Lifetime Servicing
Our client enjoy free lifetime hearing aid care and services when they purchase hearing aid from us, some of the  free benefits includes Annual hearing test, Programming and adjustment of hearing aid, Hearing aid cleaning, Dehumidifier reheating, Hearing consultation and many more.
Instrument Calibration
An analyzer service where hearing aid will be check to ensure it is always at its best performance for client hearing ease and comfort.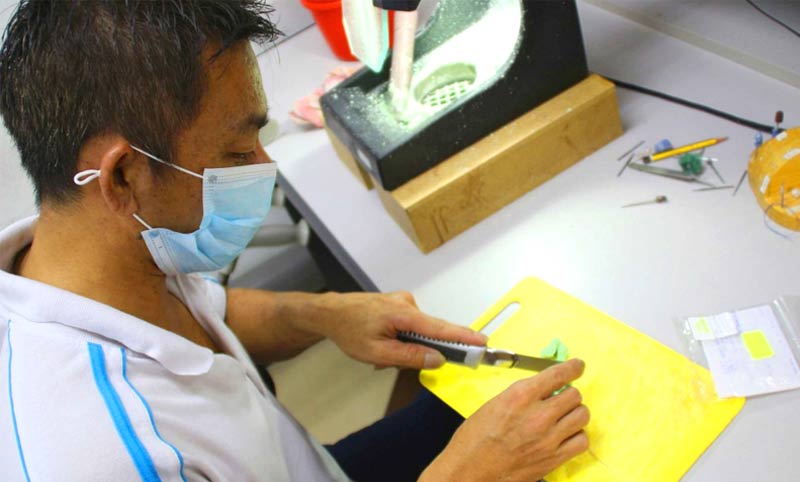 Earmold Production
Earmold are produced in-house with high quality materials with professionally taken ear impression which ensure comfort fitting and reliable earmold. Types of earmold that we produce Soft & hard earmold, Swim plugs, Noise plug, Special earplug (musician, shooting, earphone) and many more.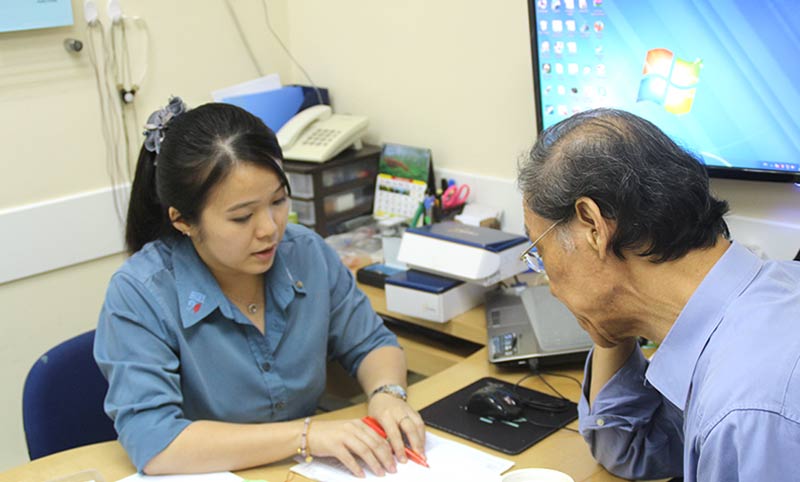 Hearing Consultation
Hearing Aid Specialist and Audiologist will always be ready to provide client the best hearing advise according to every individual.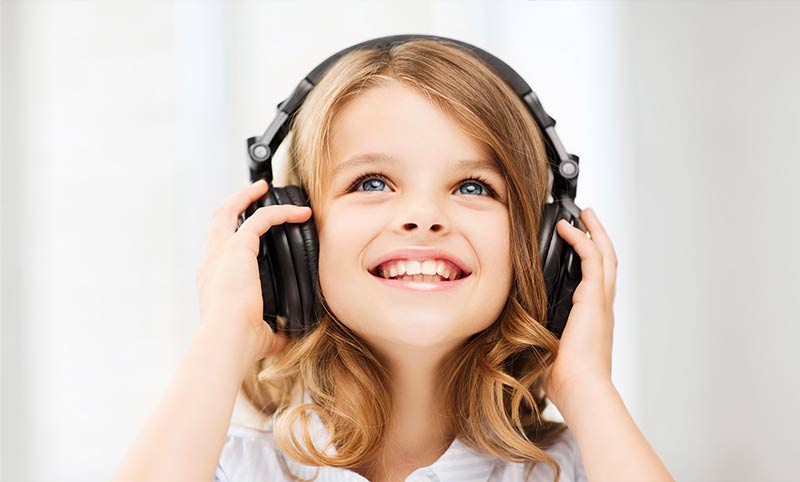 Hearing Test
A comprehensive hearing test is available to diagnose and assess client hearing threshold for a better hearing health management.