Natural. Seamless. Connected.
Effortless hearing has arrived.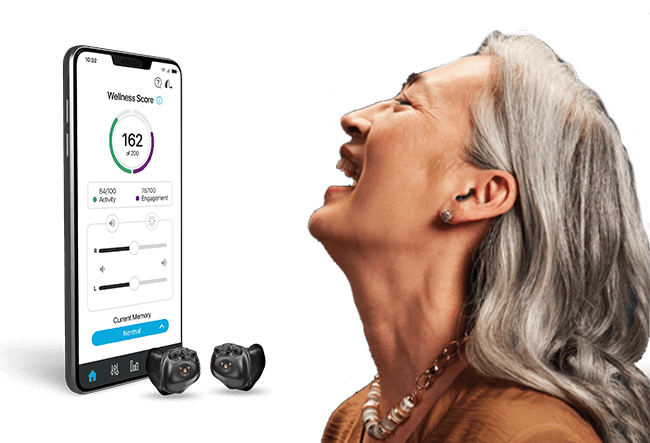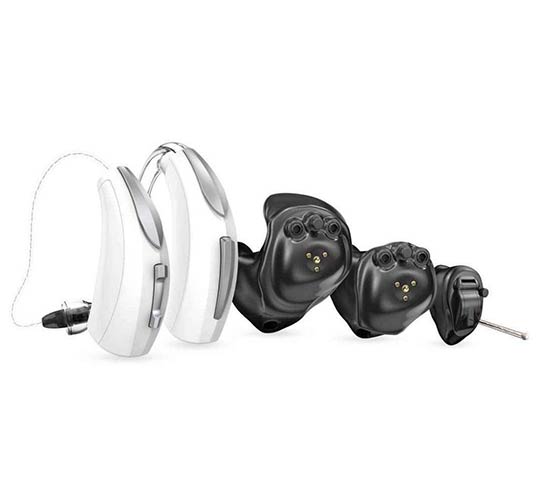 A style crafted just for you
Our most advanced hearing technology gives you the best Starkey Sound™
Evolv AI hearing aids boast our most exceptional Starkey Sound yet. With up to 55 million personalized adjustments every hour, Evolv AI is expertly designed to automatically deliver realistic and genuine sound quality in every listening environment so you can hear and enjoy life.
What is a healthable hearing aid?
Why use artificial intelligence ?