Insio Nx
The Bluetooth enabled in-the-ear hearing aids
for best speech comprehension.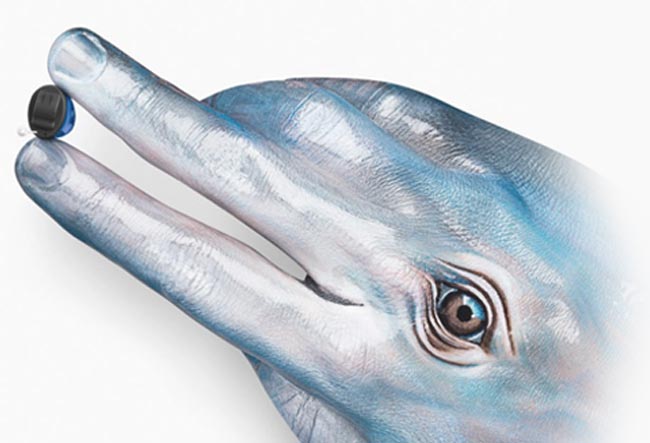 A Practically Invisible Natural Hearing Experience.
Tailor-made for the most discerning wearers, Signia's new Insio™ Nx delivers a more natural sound with maximum discretion.
Equipped with Ultra HD e2e for superior wireless binaural processing – including as a small CIC with a single microphone – Insio offers crystal clear sound and unrivalled speech understanding even in very noisy environments.
New smaller components offer potential advantages for fittings in tighter ear canals. Insio Nx is compatible with the Signia app for discreet remote control and TeleCare ready for smoother trials.
Key features
Ultra HD e2e : superior speech understanding  & a most natural sound
Small size up to high power matrix
Full wireless and remote control options for all models
Insio Nx is available in all performance levels