Reimagining what a hearing aid can do.
Livio AI gives you life-changing features
with powerful artificial intelligence.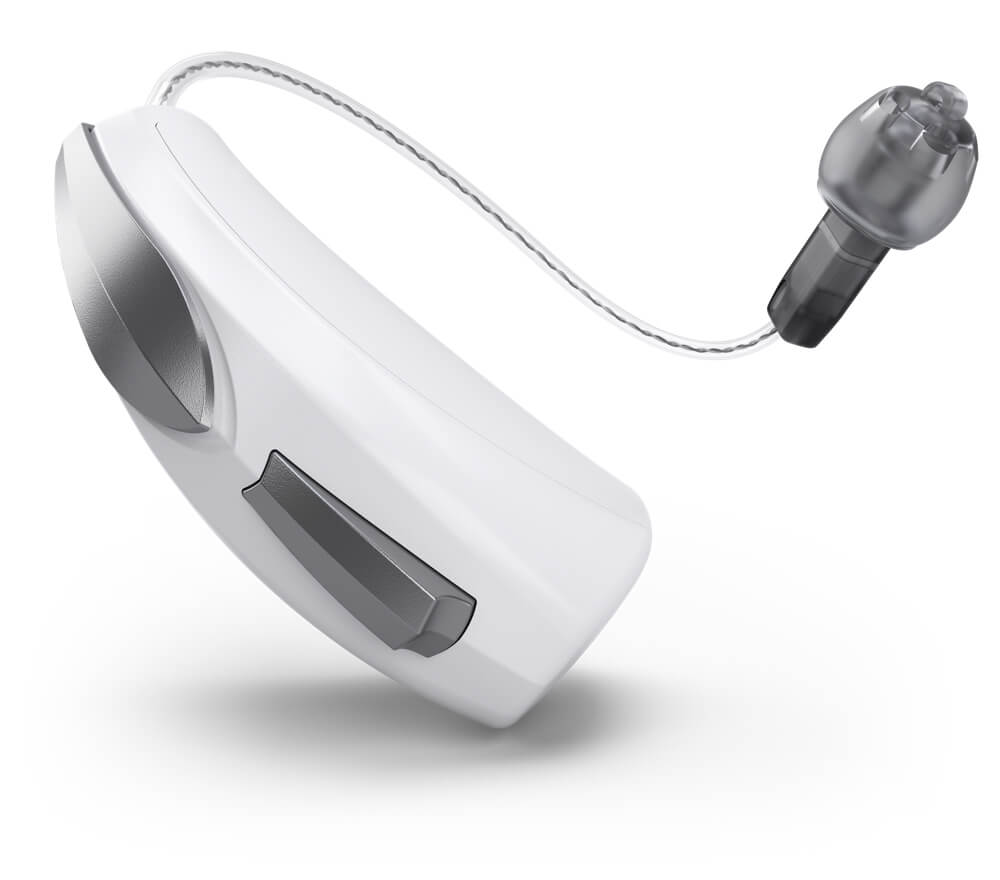 Advanced technology for amazing sound quality
Not only does Livio AI sound incredible, but as the world's first Healthable hearing aid, it enables users to take a proactive approach to their hearing and wellness with brain and body activity tracking, and more.
What is a healthable hearing aid?
Why use artificial intelligence ?