Motion Charge & Go Nx
The most natural own voice with the convenience of
wireless rechargeability in a strong housing.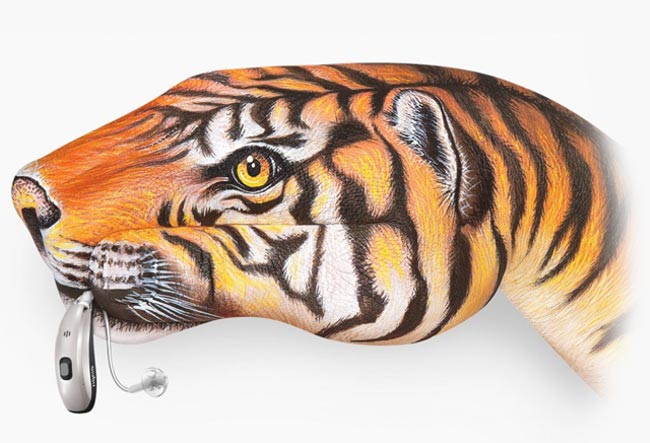 The ultimate BTE thanks to Li-ion rechargeability
The incredibly versatile Motion Charge&Go Nx combines all the advantages of Signia Nx with Li-ion powered wireless rechargeability and seamless Bluetooth connectivity. It is intuitive to handle because wireless charging is integrated into its robust design.
The high-capacity Li-ion power cell of Motion Charge&Go Nx supports top Bluetooth connectivity, allowing wearers to enjoy long-lasting high-quality audio streaming. By charging up the power cell while they sleep, they can trust their hearing aids to always deliver the sounds they want to hear.
Wearers no longer worry that they might struggle to change disposable batteries. This contactless charging system gives wearers complete convenience, knowing that the hearing aids charge as they should every time. Simply Charge&Go!