Wireless hearing
solutions made for life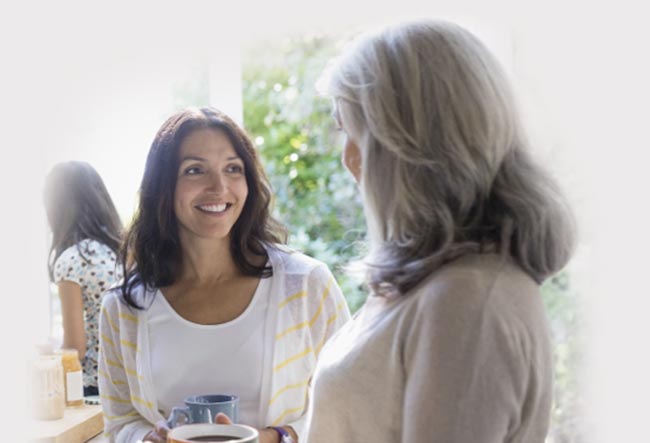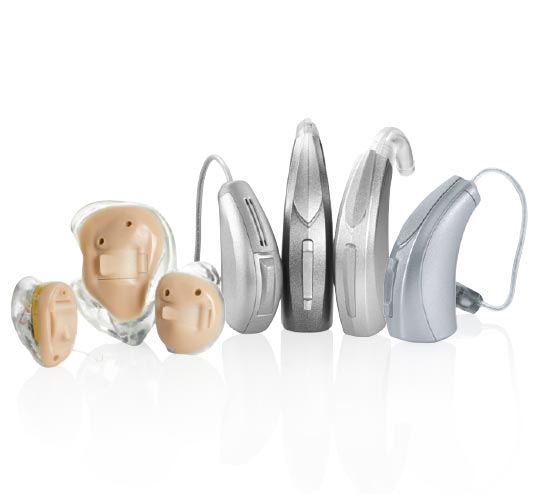 Before We Innovate, We Listen.
Muse™ iQ is our most advanced hearing technology. It delivers supreme sound quality that allows you to be immersed in the world around you like never before.
It's designed to meet your unique hearing needs, and keep you connected to the people and things you love. And now it's available with the convenience of the industry's smartest rechargeable solution.