OTICON OPN S
Help you break free of restrictions.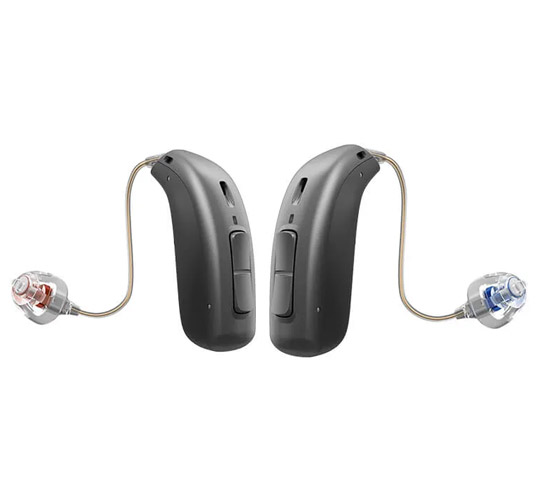 Hearing device technology that's making waves.
The new Oticon Opn S™ unleashes the full potential of the part of your brain that receives and processes audio information. With Oticon BrainHearing™ technology in Opn S, you can experience hearing in a more natural way than ever before. So you can focus on what matters most to you.
Hear Steve's story with his Oticon Opn S™ hearing aids
An Australian Rural Fire Service Volunteer talk about his Oticon Opn S hearing aids. "Now I can sit in the back row and hear everything that is going on at the front".