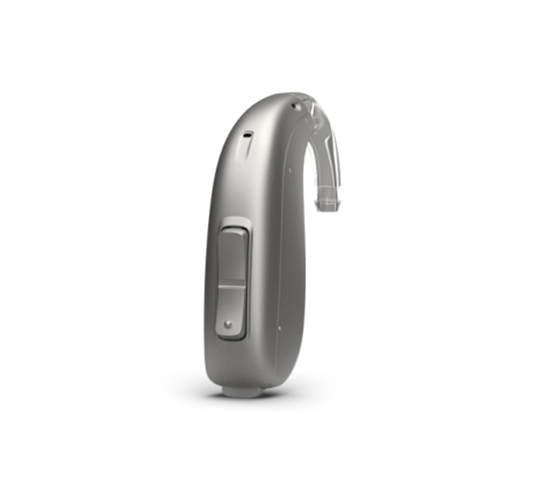 Made to capture special moments
Oticon Ruby is a line of behind-the-ear hearing aids designed to give you the confidence you need to live life to the fullest. Ruby improves your speech understanding so you can experience the joys of life. It's time to get out and hear what you've been missing. Ruby is made to move.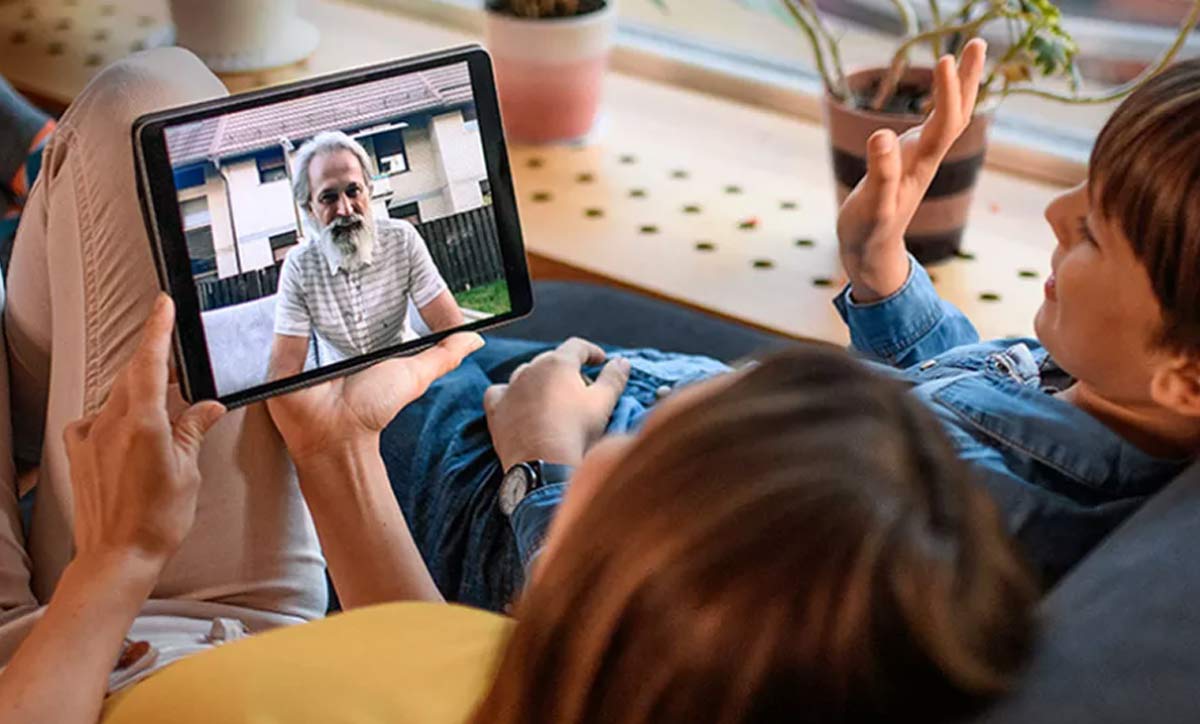 Made to capture special moments
Ruby's wireless connectivity delivers high quality sound streaming so you can connect to the devices and people that mean the most. Ruby allows you to watch videos, stream music, take phone calls and much more—right from your hearing aids. Ruby connects to Oticon's extensive range of supporting apps, remote controls and multiple TV adapters so you have the freedom to move seamlessly throughout the day.