Phonak Virto Paradise
Custom made hearing aid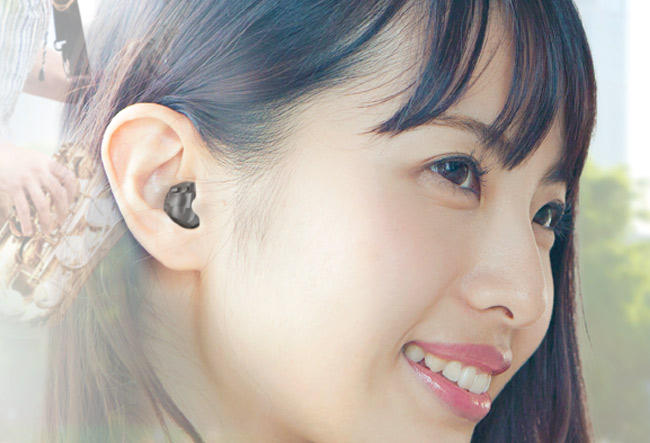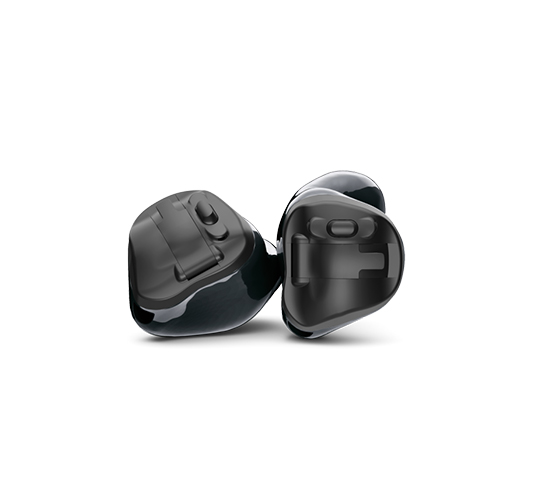 Unleash the wonder within
Virto Paradise is custom made to fit the exact shape of your ears, with unrivaled* sound quality for your everyday listening needs. Plus, Phonak Virto P-312 provides universal connectivity which allows you to seamlessly stream audio content from numerous Bluetooth® enabled devices.
Fits your exact ear shape 
Provides brilliant speech understanding
Offers crisp natural sound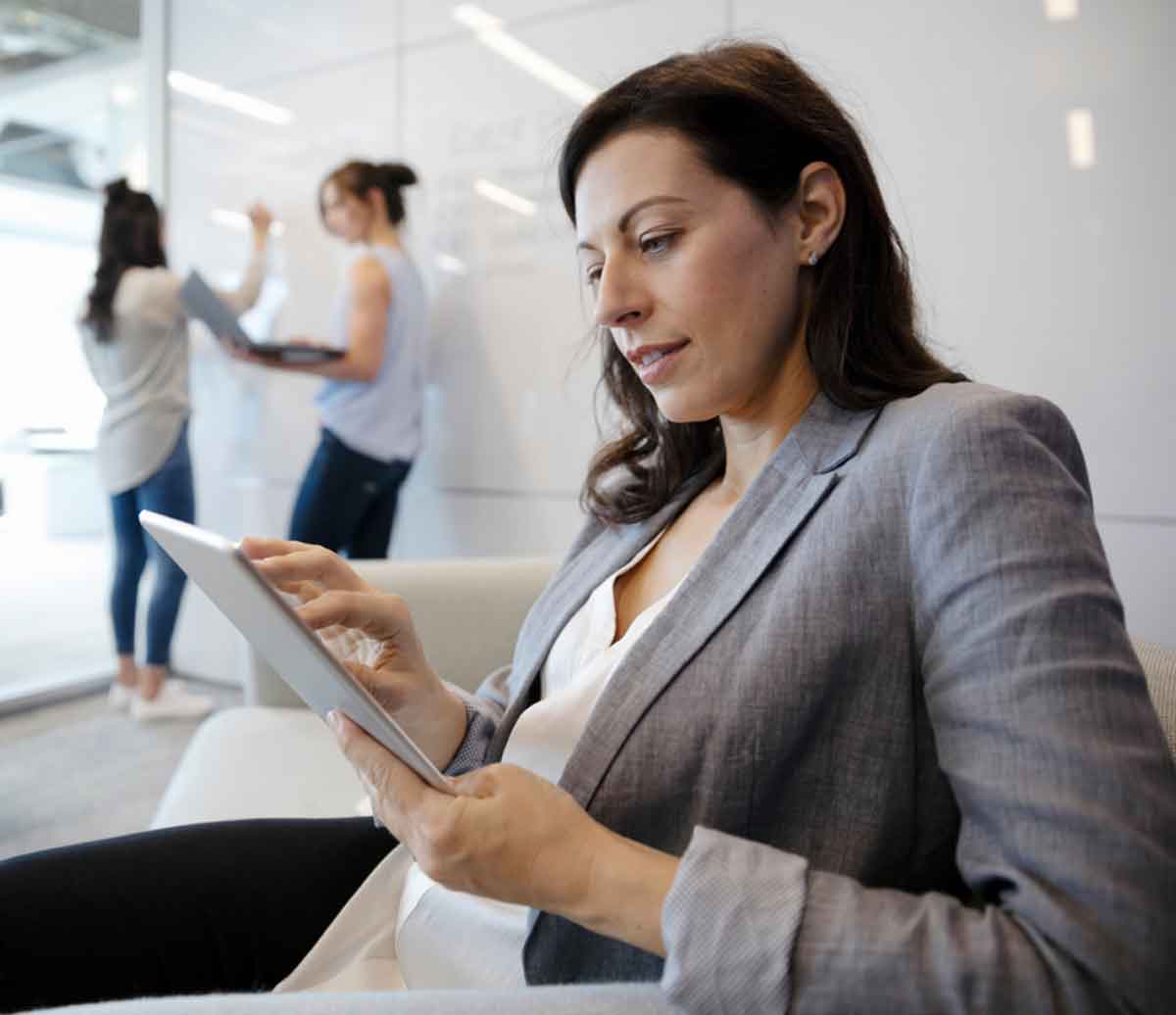 Made to fit your lifestyle
Virto Paradise is an in-the-ear hearing aid just for you, equipped with several impressive features that optimize your hearing experience throughout the day, no matter what life throws at you.
Sleek and stylish design
Whether modern and black or discreet and durable, Virto P is designed specifically with you in mind. Virto Paradise comes in a variety of models including the stylish Virto P-312 with a smooth, modern, black design that resembles ear buds. If you wish to have a discreet and durable hearing solution, Virto Paradise Titanium is your choice. Virto Paradise Titanium is the 3rd generation of the world's first hearing aid made from titanium with a 15x stronger shell than acrylic.