WIDEX EVOKE
THE WORLD'S FIRST SMART HEARING AID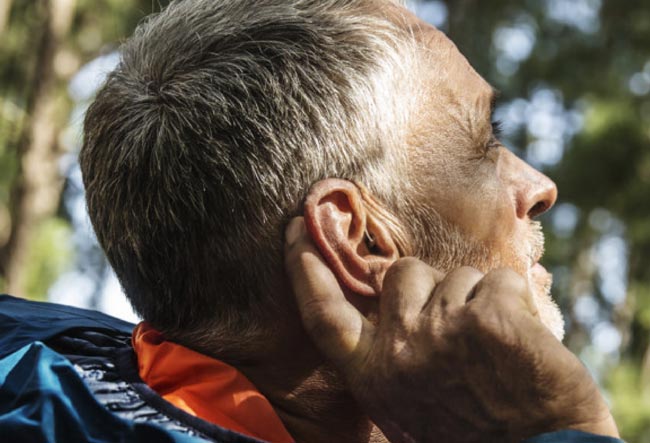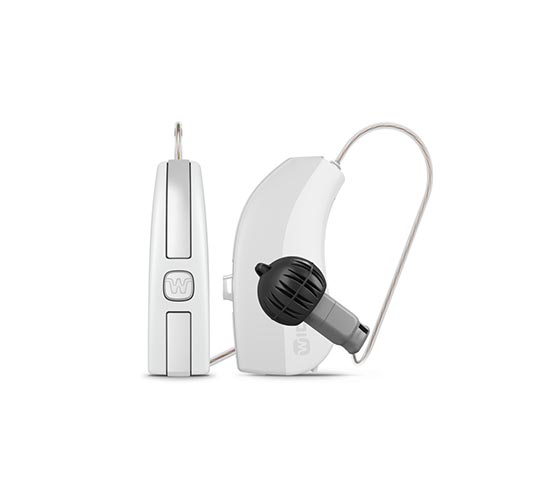 This Hearing Aid Evolves In Real Life To Keep Getting Smarter.
Interactive options help you intuitively shape your listening experience, putting you in full control if you want to be. And if you want to lean back? EVOKE automatically makes hearing aid adjustments suited to your needs and your environment. This ensures great sound for a busy life has never been easier.
EVOKE knows the difference between classical and pop music. How a meeting sounds different than a party. It keeps up with you indoors and out – mapping your environment and adjusting accordingly.
Discovery Channel Star, Adam Savage Loves Evoke
Do you struggle to hear in noisy and even quiet environments? Improve how you hear in any situation with Widex EVOKE and SoundSense Learn. Watch the video to learn how Widex EVOKE hearing aids have improved Adam's quality of life.